Digital Experience: A Key to Success in 2020
Businesses see digital experience as a growing priority and a key to their success, with execution requiring a more integrated approach across development, IT and business users, according to Digital Experiences: Where the Industry Stands, a survey of 900 app dev, web, marketing and business leaders around the world, conducted by Progress.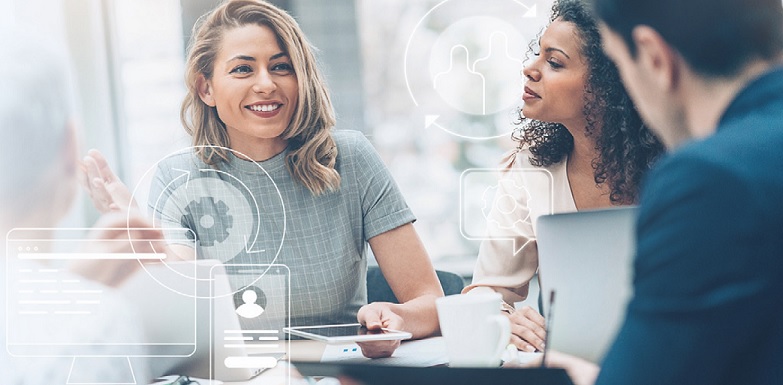 A sample of findings include:
■ 48% of respondents say they must make significant inroads in digital experience within the next 12 months; 32% said 1-2 years before the business is negatively affected.
■ 79% of organizations have a mandate to use digital experience to achieve competitive advantage.
■ 93% agree that coordinating digital experience and app dev efforts can accelerate digital transformation outcomes more quickly.
■ 77% said alignment and coordination between IT and the business is good, which is a significant turn from previous years in which alignment was needed.
■ B2C experiences remains the top priority (72%), but employee and B2B/partner experiences are growing in importance.
■ Due to this expansion of priority, traditional channels like desktop and web have expanded to include work devices (64%), mobile apps (58%) and portals (56%). Channels most likely to be added in next 12 months include virtual reality (46%), augmented reality (41%) and micro apps (40%).
While many respondents understand the importance of these initiatives, 53% of enterprises are struggling and 90% of the 900+ respondents have cancelled or delayed digital experience projects in the last 12 months, citing everything from lack of communication, to resource constraint, to executive buy-in.
Methodology: The survey was administered by Insight-Avenue, a third-party research consultancy in the U.K., and ran from November-December 2019. Respondents were decision makers in web development, application development, marketing and digital business at medium to large companies throughout North America, Central and South America and Europe.