If You're Not Monitoring Your APIs, You're Not Monitoring Your Applications
The world we monitor has changed. This change all starts with shifts in software development, the Internet, and the expectations of end users — each evolving rapidly and because of each other. Software development has moved from one development team building end-to-end applications for a mostly homogenous set of users to many teams assembling software components into an application for a more diverse set of users.
The software development shift is driven in part by the growth of the Internet which demands scalable solutions that cannot be built and delivered by a single team and requires a distributed architecture. The reason we build all of this is to serve the needs of a variety of end users. Now, they have high expectations for software performance, led by the prevalence of consumer applications such as Facebook, Instagram, Twitter, YouTube, where everything is fast and mostly seamless.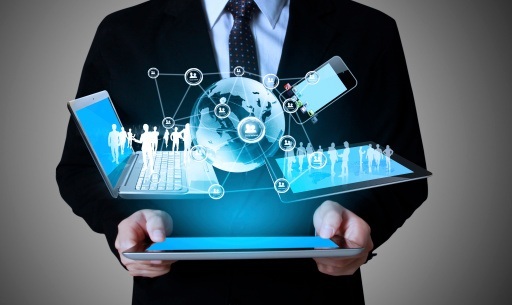 The Impact of APIs on Application Performance
It is the confluence of these shifts that puts API performance front and center.
The way that software development becomes faster and more scalable is by using APIs to glue together components into applications. More scalable software development and delivery means more time to build the features that attract users. However, the assembled components delivered over a distributed architecture means that it can be tricky to provide the performance that end users expect since there are so many variables.
Since APIs Are Critical To Application Delivery, You Have To Monitor Them
The nature of how and what you monitor has to follow the same path as software development and delivery. Briefly, when software was developed end-to-end and was primarily distributed over a single network, you monitored the network by ping testing everything to make sure it was operating. As software moved outside the intranet, to the Internet, we began to monitor the entire application flow and find problems along the application delivery chain.
Today, there are a variety of monitoring methods that measure performance and availability of web applications from the back-end to the front-end, all to help operation teams manage software and developers to fix problems fast. The monitoring piece, which has been least implemented to date, is direct monitoring of APIs.
The picture that you currently have of your application performance goes blurry every time there is an API involved. If you don't monitor the API, you can't tell if a performance problem is in your application, the network, or the API itself. If you don't monitor your third party APIs, you can't tell if they are performing properly and within specifications, or if you should replace the API with one that can.
If you don't monitor your APIs, you impact your Mean Time to Repair, which directly affects your bottom line.
Just as application creation and delivery has changed, application monitoring must change with it.
Denis Goodwin is Director of Product Management, APM, AlertSite UXM, SmartBear Software.