APM Evolution: End-User Centric APM
Delivering perfect production performance is always hard and ever changing. The fundamentals are very structured and logical, however, with so many end points in a dynamic, virtualized, distributed application topology. The only viable approach today is to understand the end user experience as measured by response time and relate that to all the elements in the topology supporting a specific delivery.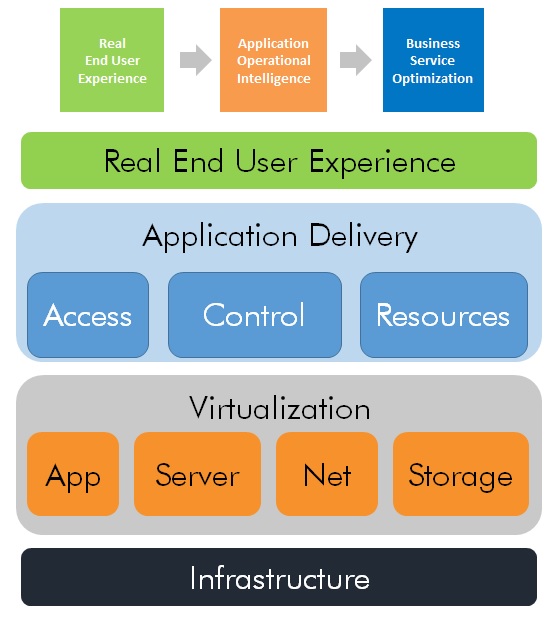 To simplify this, follow down the logic from the correct start point, the Business Bottom Line. Here is the hierarchy to consider:
■ Mission Critical Applications drive the Business bottom-line
■ The Business Bottom-line is determined by User Productivity
■ User Productivity is driven by User Experience
■ End User Experience is real response time
■ Real response time is determined by
- Application Delivery Methods
- Layers of Virtualization
- Supporting Infrastructure
Following this approach, you can move beyond simple monitoring to deliver real performance management – more than just monitoring code and silos of technology, but seeing how the application delivers for the end user.
Sri Chaganty is COO and CTO/Founder at AppEnsure.