Assuring Exceptional Experiences with Applications Requires Assuring Network Performance - Part 1
Network Performance Management and Diagnostics is an important aspect of Application Performance Management because application performance and experiences are intertwined with network performance. Networks connect end-users with applications; they also connect application components such as application servers and database servers, microservices, and IoT devices.
Experiences with enterprise and web-based (SaaS) applications by internal and external end-users directly impact an organization's success. These experiences may be formally specified with measurable metrics (for example, payment transaction response times) in a Service Level Experience (SLE). Externally, experiences impact customer satisfaction, retention and lifetime value. Within the organization, experiences affect employee satisfaction and productivity, including IT efficiency. Experiences also matter to automated processes, especially when specific timing tolerances are critical. Therefore, assuring exceptional experiences for all stakeholders and use cases is a critical success factor.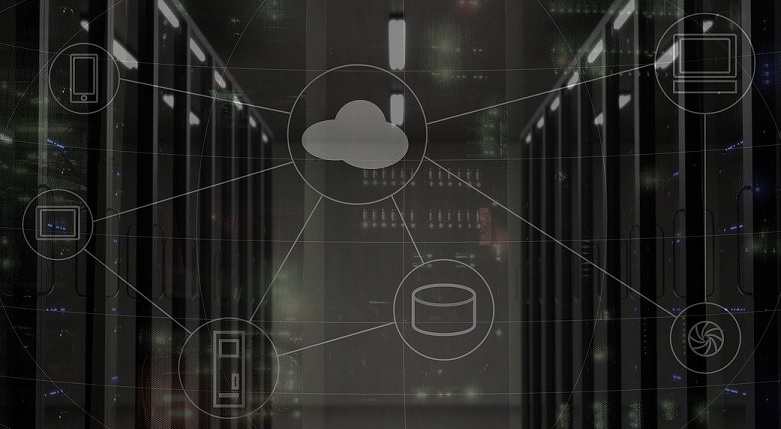 Frustration sets in for end-users who experience issues that are not proactively addressed. Customers may choose a competing service and internal customers will be less productive, resulting in a negative impact to the organization's top and bottom lines. IT personnel also get frustrated while troubleshooting and resolving issues under pressure. Proactively assuring performance using predictive and prescriptive analytics driven by data from monitoring is the ideal way to assure experiences because it averts poor experiences as well as time-consuming, costly and frustrating troubleshooting and problem solving.
Experiences with applications that are directly impacted by network performance can be grouped into the following three high-level categories:
■ Connectivity determines whether end-users and other processes including automation can access an application.
■ Responsiveness is either a quantitative or subjective measure of acceptability of the interactions with an application. For example, a target of receiving a response within one second is acceptable for many use cases.
■ Quality is another quantitative or subjective measure of acceptability. For example, a videoconference session that has delays, dropouts and other noticeable issues would be rated as poor quality.
Assuring Exceptional Experiences are Driving Performance Upgrades
High performance is often the way to assure responsiveness and quality. High performance often means increased processing speed that is reliant on data transmission speed, especially for processing intensive applications and streaming applications. Network throughput rates increase in steps. Currently the typical data rates are 10Gbps, 40Gbps, and 100Gbps. The need for performance and hence speed is driving upgrades of data center network data rates and corresponding monitoring to operate at 100Gbps.
High fidelity visibility and observability of the IT system's performance metrics are needed to manage and maximize user experiences. As data center networks continue migrating to 100Gbps data rates, monitoring resolution must keep pace.
Finding the Root Cause of Experience Issues
Customer support and IT help desks receive trouble tickets when performance issues occur. Tickets initiate an effort to resolve issues and start a timer that measures the mean time to resolution (MTTR) - a common metric used to gauge IT performance. Maintaining a low MTTR is a direct indicator of IT effectiveness and efficiency and an indirect indicator of customer satisfaction. The typical next steps include escalating the issue to specific roles and personnel within the IT team to isolate the root cause by first determining whether the problem is with the network or the application.
Investigating requires analyzing specific observable network and application behaviors and metrics. There are several entities and links between an end-user and an application that could cause connectivity issues if they malfunction. These include: the end-user's device, one or more networks (i.e., WAN, LAN, WLAN, DCN), the servers and other IT infrastructure hosting the application, and the application itself including underlying microservices and other software components.
Connectivity Issues
Let's look at a situation where network connectivity is inhibiting an employee's ability to access a custom application running within an organization's data center. The inability to access the application could be caused by a malfunction of the following connectivity stages:
■ Identity and Access Management
■ DHCP
■ DNS
■ Connectivity with the application server(s)
In such cases, investigator(s) should look at observable health and performance metrics in hopes of quickly isolating the problem. Using event logs, Ping, and Internet Control Message Protocol are quick ways to discover the root cause of connectivity issues. If no problems are found, the investigator(s) can dig deeper by analyzing network packet data to examine observed traffic and SYN/SYN ACK errors to determine if exchanges including TCP/IP handshakes at each of the connectivity stages listed above are working properly.
Go to: Assuring Exceptional Experiences with Applications Requires Assuring Network Performance - Part 2.