Cloud Security Concerns Highlight Need for Cloud Visibility
More than 90 percent of respondents are concerned about data and application security in public clouds while nearly 60 percent of respondents reported that public cloud environments make it more difficult to obtain visibility into data traffic, according to a new Cloud Security survey commissioned by Ixia and conducted by Dimensional Research.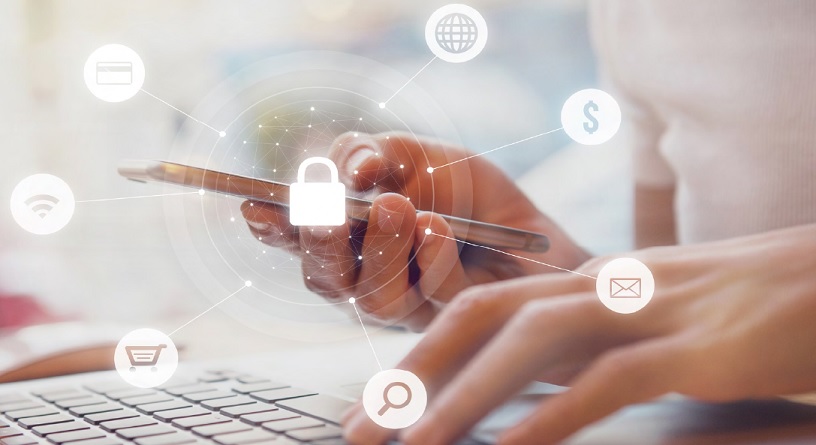 "As cloud adoption grows, concerns are shifting from migration topics to security and data visibility topics in the cloud environment," said Jeff Harris, CMO, Ixia. "Companies realize it is vital to have access to comprehensive cloud visibility solutions. This survey highlights how much enterprises are concerned about data visibility in every public and private cloud they operate."
Key findings of the survey include:
■ 88 percent experienced a business-related issue from a lack of visibility into public cloud data traffic.
■ The top three challenges companies experience due to lack of visibility into their public cloud data include:
- troubleshooting application performance issues,
- troubleshooting network performance issues and application outages
- rapid response resolving security alerts and network outages.

■ The top three priorities for organizations with public cloud environments include:
- securing data and applications
- satisfying compliance requirements
- increasing cloud expertise

■ 87 percent suffered downtime of an hour or more during their last network outage, which according to Gartner, can cost a company as much as $5,600 for each minute1 , as well as impact customer satisfaction.
■ 99 percent confirm that scalability is key for cloud monitoring solutions.
Methodology: The survey, polled over 350 IT professionals in companies larger than 1,000 employees with primary responsibility for cloud deployments and management.