How IT Can Score More Touchdowns
IT has come a long way over the last five to 10 years. Issues like password resets, fixing VPN connections, and even spinning up virtual machines in the cloud for software development projects have become routine, and IT staffs can handle them quickly and easily with minimal loss of productivity (and revenue) for the business.
In fact, about 82 percent of IT incidents are handled in the expected amount of time, according to Pink Elephant. That sounds pretty good, and in some ways it is. The problem is that the number hasn't improved much in recent years. IT has gotten really good at the basics, but the other 18 percent of incidents continue to take much longer to fix, negatively impacting productivity and potentially holding back the business.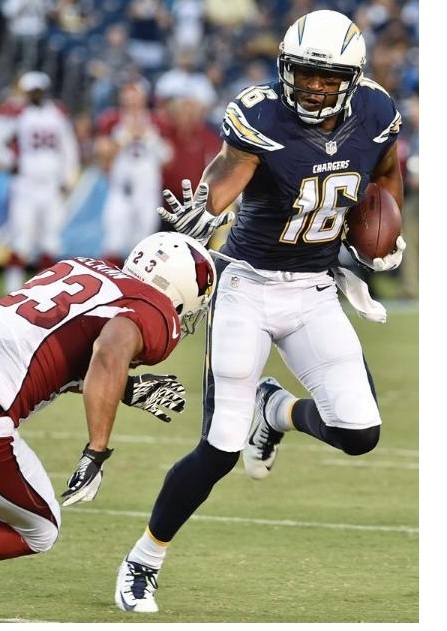 It's Fall, so let's think about it in football terms. If your favorite team were really good at driving 82 yards but then couldn't score a touchdown, it wouldn't win many games by settling for field goals. The best teams excel at scoring once they get into the red zone, the last 20 yards standing between them and seven more points on the board. Those final 18 yards – or for IT, that last 18 percent – are extremely important.
And those aforementioned statistics are just for incidents. It's even worse when we look at change management. A study by Forrester found that change success rates are 60-79 percent for most organizations. Nineteen percent of those surveyed reported that 40 percent of their IT incidents were self-inflicted wounds caused by IT changes and a whopping 31 percent didn't even know what percentage of incidents were caused by changes!
Meanwhile, more than two-thirds of organizations could not make a change to their infrastructure on a weekly basis. In a world where businesses have to be agile and stable, those facts are disastrous. It means IT is holding those businesses back and it means that the change problem has to be tackled to get IT in the end zone.
Why haven't we seen more improvement with "red zone" IT? I think we can agree for the most part we have good, talented people working in IT. By and large, we have good processes too. And with few exceptions, we have good technology. The truth is we've been using the same approaches and solutions over and over again and expecting different results. I think there's a famous quote about how that ends.
Rather than trying to address the people issue with more training (useful always but not the answer), the process issue with another version of ITIL (I'm not holding my breath) or the technology issue with more tool customization or automations, it's time – past time, really – to consider a new approach that takes advantage of all the untapped knowledge among IT staff and helps them collaborate much more effectively.
Imagine a whole new IT world where tribal knowledge surfaces in the heat of the moment when it's needed, team members are able to collaborate in real time and all assets can be visualized with their interdependencies clearly shown so you can see where the ripple effects of changes will go both upstream and downstream.
As revolutionary as these ideas may sound, they don't require much change to what you've been doing in an ad hoc matter already. It means getting out of tools that are all about tickets and moving away from SharePoint "document dumps" and putting the ball back in the hands of your human talent so they can collaborate better together for that final 18 percent. You don't need to fire your players or coaches and tear down the stadium. What you need is a new playbook that takes full advantage of your personnel's knowledge about your environment and helps everyone work together to move the team forward on every drive.
Right team + right tools + right information = right red zone IT game plan, and that means a lot more touchdowns! Stop settling for IT field goals and get your team into the end zone.
Matthew Selheimer is Chief Technical Evangelist and SVP of Marketing at ITinvolve.