Today's businesses increasingly use software applications that run in a wide variety of environments, everything from physical to virtual to cloud. As organizations look for ways to reduce costs, improve efficiency, and increase scalability, cloud computing and virtualization are playing a vital part in their IT strategies. However, these new technologies also present new challenges for organizations in the areas of application monitoring and application performance.
Traditional NSM Tools Don't Work
Traditionally, most organizations have gone for a silo-based approach for application performance management. However, as more organizations adopt and experience the advantages of virtualization and cloud computing, they are realizing that this model is no longer practical.
Web-based applications are becoming the standard for both internal and external services. Most traditional tools monitor each component of an application or transaction individually, by picking up various segments of transactions without providing a unified view of the entire transaction flow. For example, the database tool tracks only the databases or the web services tool tracks only the web services, etc. without showing how they are interconnected within the complex infrastructure. So when an application slowdown occurs, these tools might not be able to pinpoint the root cause of the problem as they do not have end-to-end visibility into the transaction.
Moreover, the increasing proliferation of virtualization and cloud applications has added another layer of complexity to application performance management. Most businesses are finding out that their conventional monitoring tools do not have the necessary operational intelligence for monitoring complex virtual or cloud infrastructure. This is because the traditional approach focuses too much on the physical infrastructure alone.
Purchasing multiple performance management tools to monitor such different and constantly changing IT environments is not feasible either. These point tools introduce additional overhead, lack adequate integration and cannot perform in-depth application performance management.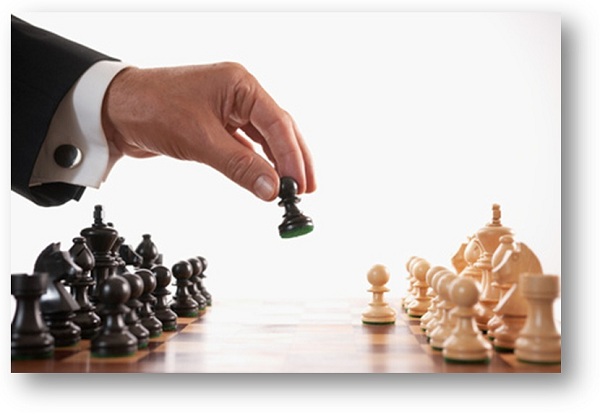 A New Strategy for Monitoring in Physical, Virtual and Cloud Environments
So, how do you monitor application performance issues in a heterogeneous IT environment that is constantly evolving? What you need is a monitoring strategy that combines proactive monitoring of a hybrid set of applications and servers across physical, virtual and cloud environments.
An ideal application performance management strategy should include deep dive application component monitoring spanning across application servers, databases, servers, ERPs, middleware, web transactions, virtual machines, cloud services, etc. The IT team should have no difficulty in troubleshooting performance bottlenecks or tracking end user experience from across the world. They need the right kind of end-to-end visibility to see what's working and what's not across their IT environments.
Today's IT Managers are expected to understand how specific IT services are affecting business operations, so the organization's IT strategy should facilitate this to happen. The IT team must be able to troubleshoot problems quickly and effectively with minimal reliance on manual processes and guesswork. At the same time, the teams must be able to monitor compliance with service level agreements and ensure a high quality end-user experience.
By re-inventing their application performance management strategy, IT departments can be confident their services meet business goals.
Arun Balachandran is Sr. Market Analyst for ManageEngine.
Related Links:
Arun Balachandran, Sr. Market Analyst for ManageEngine, Joins the APMdigest Vendor Forum