Mobile Business Intelligence: What It Is and Why It's Important
Business leaders are in the unique position of having immediate access to huge amounts of data in today's smartphone and laptop-dominated world. They are also under pressure to make data-driven decisions and mobile business intelligence can one of the most valuable decision making tools in their arsenal.
Organizations can maximize profit and compete more effectively by taking advantage of mobile business intelligence, which provides instant access to valuable data that allows them to solve business problems in real-time.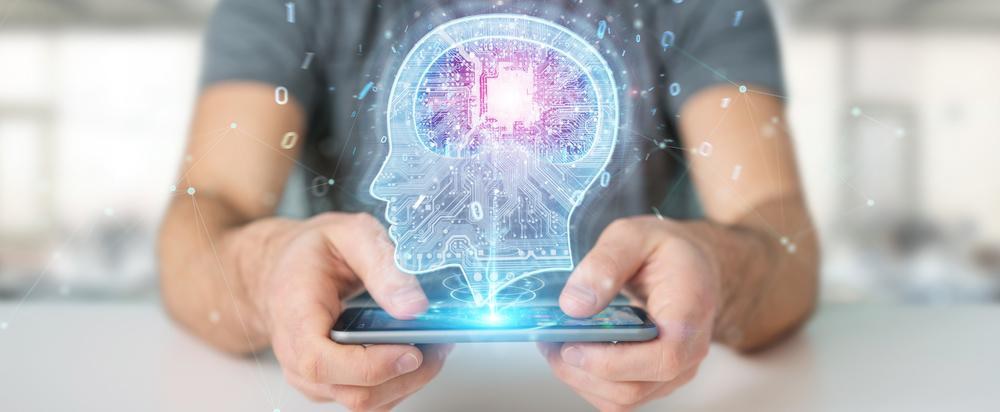 Mobile Business Intelligence is Relevant
Even though business intelligence has been around since the 1950s, mobile business intelligence didn't exist until the late 1990s. When we moved away from flip phones and to advanced smartphones, mobile business intelligence began to gain a true reputation for efficiency. As mobile devices became better and more useful, so did mobile business intelligence apps. Mobile business intelligence apps have become one of the most effective ways to collect and analyze data, as well as increase performance at a time when quick solutions can provide a competitive advantage.
Mobile business intelligence solutions provide users with relevant and timely insights right within their workflow. The software also extends existing desktop business intelligence applications so that they can be used on a mobile device. Mobile business intelligence allows users to access business-related data and information in real-time so that they can make better-informed decisions and keep track of business performance from mobile devices. It allows you to track every metric anytime and from anywhere.
Mobile business intelligence gives users important metrics, analytics and information, such as:
■ Key performance indicators (KPIs)
■ Sales reports
■ Business metrics
■ Dashboards
These valuable analytics are accessible at any time and any place. You could be working remotely, traveling, or in an important meeting, and still be able to pull important metrics from your smartphone. Leveraging mobile business intelligence gives businesses an advantage by letting them explore data in real-time, with increased interactivity and without needing outside assistance (like an IT team).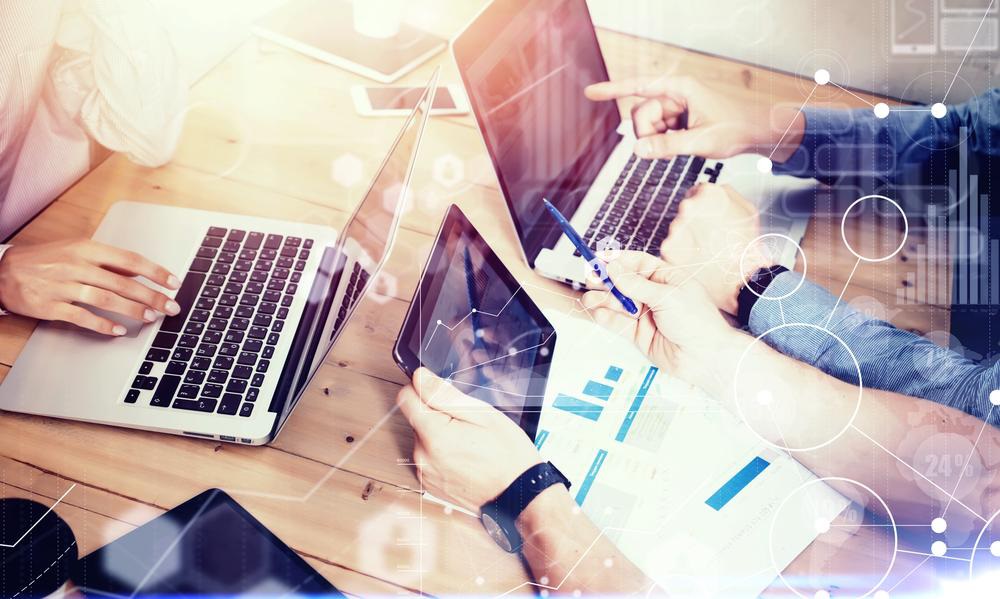 The Need for Mobile Business Intelligence in Today's Business World
Mobile business intelligence ensures seamless access and analysis of information in a way that increases business value and competitive edge by letting you take your data with you virtually anywhere. Moreover, with mobile business intelligence, you can make faster and smarter business decisions even under high pressure, and with ease. This helps to remove subjective decision-making, which in its turn fosters trust across teams due to the transparency of data and processes. Through mobile business intelligence, operational efficiency is improved and organizational collaboration is enhanced.
An example of the utilization of mobile business intelligence is in Major League Baseball (MLB). Statistics are everything in the MLB. Managers, coaches, and players have tablets in the dugout to determine the best way to get outs on defense and get runs on offense using analytics. Pitchers can look at a batter's stats (how well they hit against fastballs, curveballs, etc.) before they throw, and conversely, batters can look at a pitcher's arsenal (what they tend to throw, how fast, and where in relation to the strike zone) before they get to the plate. Each MLB team is a business, and having data at their fingertips makes game time baseball decisions less mental and subjective and more predictive. These measures taken to utilize mobile business decisions leads to a higher chance of winning and increased profit. A team not utilizing statistical software during a game would be putting themselves at a severe disadvantage.
With constantly improving data visualizations and huge improvements in native mobile business intelligence solutions, businesses receive:
■ Reduced time for processing and receiving the data 
■ The ability to make speedy, confident, well-informed, data-driven decisions regarding your business
■ Better performance and an increase in revenue
■ Improved internal communication and customer satisfaction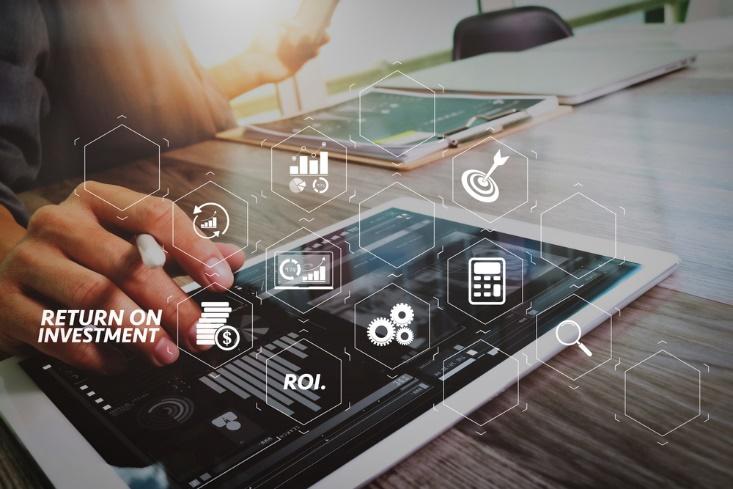 Choosing a Mobile Business Intelligence Solution
To maximize the best opportunities and benefits of mobile business intelligence, organizations need the right solution. Mobile business intelligence apps give you the ability to stay close to your data, analyze, see reports and base your decisions on your understanding of the evidence. Some business intelligence solutions have integrated mobile capabilities into their existing architecture, while other solutions require an additional server for mobile publishing.
In order to enhance your app with beautiful visualizations that run native across all platforms and that will be professionally maintained for years, you need to depend on an app that provides an intuitive interface. You should be able to use this mobile business intelligence app on any mobile device and still be in control of your data. It should allow you to easily view, filter, and sort data, push notifications for alerts, and be integrated with your browser so you can share reports to your own or your colleagues' mobile devices. The more control and freedom you have over how and what data you see - the better.