Service Providers Prioritize Performance Management for SD-WAN
As the global telecommunications industry embraces SD-WAN, service providers are finding that corporate customers are increasingly favoring the technology as a managed service for specific applications at smaller sites.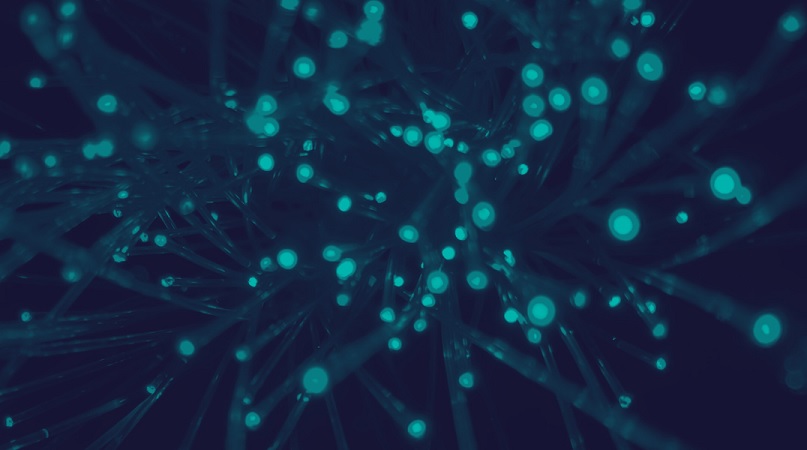 A recent study from Accedian, Amdocs, and VMware, working with Heavy Reading analysts, surveyed 103 global telecom service providers on issues related to SD-WAN managed services implementation, including where they see growth and what the industry considered its biggest challenges in the implementation of SD-WAN.
Promising Opportunities in Certain Verticals
Unsurprisingly, the verticals that have the clearest use cases are seen as the highest priority targets for service providers to build out their offerings. Leading the pack is the retail industry, considered a priority by 45% of respondents. The ability to connect multiple storefronts, warehouses, and delivery hubs, and provide customers with a multichannel experience were seen as shining examples of SD-WAN in action.
Manufacturing came in second, with 38% of respondents saying it was a priority. Manufacturing at a global scale can involve operations from a variety of sites, including production facilities, factory floors, warehouses, and throughout the supply chain in general, making it an appealing target for SD-WAN services.
In third place was the healthcare industry, with 32% of respondents calling it a priority. This finding is no doubt because of the pandemic fueling demand for cloud applications like remote healthcare, which operates from disparate locations like the doctor's office, hospital, and pharmacy.
Navigating Challenges
The survey also asked service providers about the challenges they faced when building out SD-WAN offerings.
The biggest challenge, faced by 66% of the survey's respondents, was monitoring network performance. This seems to be even more daunting at scale, with 71% of service providers whose annual revenue exceeds $5B acknowledging the struggle.
Also top of mind for service providers was the ability to correlate events across physical underlay and overlay, with 61% of those larger service providers reporting an issue.
When it comes to managing network performance, more than 60% of respondents reported using three or more different management tools for SD-WAN service. A smaller, but still significant 16% of respondents reported using five or more tools.
Looking Ahead
As service providers continue to build out SD-WAN, it is likely that many will embrace automation to aid in the management of network performance. When it came specifically to managing performance of the underlying network, 37% of respondents indicated that automation was critical, making it the number one priority.
It is also worth noting that, although automation for provisioning, verification, and activation have become relatively common practice in the last few years, automating those three capabilities is a top priority for companies who have not already done so.
The report finds that many service providers are achieving their SD-WAN performance goals by outsourcing active performance monitoring to third party providers.
The report also suggests that service providers may find they are unable to streamline their SD-WAN services by reducing the number of products they offer, but that they may be able to enlist the help of open standard third party providers to simplify their offerings.
There's an obvious opportunity with SD-WAN. Service providers have been hard at work setting expectations with their customers, promising improved performance, faster deployments, and overall better end user experiences on their networks.
In order to deliver on those promises, there will be no room for service providers to neglect performance monitoring. Customers will hold service providers to the KPIs they deliver. If a provider's performance, relationships, and reputation are on the line, following through on critical priorities like performance management and automation should be the number one priority.