Unified Observability Technology Is a Strategic Imperative
Overburdened by too many tools that do not provide a unified view of the entire IT infrastructure, IT teams increasingly rely on Unified Observability technology
IT teams feel overwhelmed by too many tools that do not provide a unified view of the entire IT infrastructure, according to The Shift to Unified Observability: Reasons, Requirements, and Returns, a new independent survey conducted by IDC in collaboration with Riverbed. Many are increasingly relying on Unified Observability technology to drive more effective IT troubleshooting while ensuring reliability and availability for both internal users and external ones such as prospects, customers, and partners.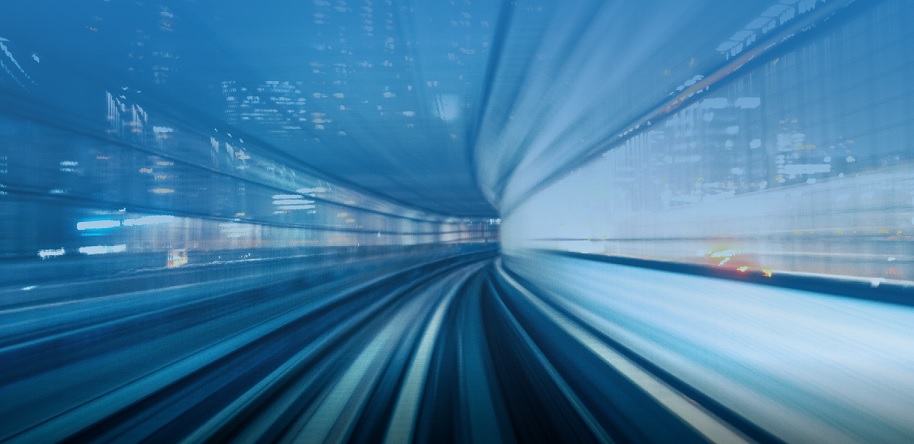 70% of survey respondents believe Unified Observability is critical to delivering the best digital experiences for customers and employees. Almost all respondents, 90%, said they use observability tools. However, 60% said those tools are too narrowly focused and fail to provide a complete and unified view of the enterprise's current operating conditions, creating an incredible challenge for understaffed IT teams trying to manage network operations and meet increasingly high customer expectations.
The majority of IT professionals surveyed have a decided preference for true Unified Observability technologies that cut across silos and departments, delivering actionable results. The intelligence and insights delivered through Unified Observability allow lower-level IT staff to take fast and decisive action, letting senior IT teams focus on strategic business initiatives that drive the enterprise.
IT leaders said that the number one driver for Unified Observability is improved teamwork and productivity. In the current IT staffing crisis, IT productivity is a critical issue as 56% said their organizations struggle to hire and retain IT staff. Senior leaders often spend time manually troubleshooting problems, which has led 58% respondents to think their experts spend too much time on technical responsibilities.
They are facing that burden with an unmanageable mix of tools as 54% of organizations use six or more discreet tools for IT monitoring and measurement. For 61% of the respondents, the tool limitations hold back productivity and collaboration. With these restrictions, it's little wonder that 75% of organizations say they have trouble driving actionable insights using their current array of tools.
Unified Observability solutions that produce actionable insights through Artificial Intelligence and Machine Learning reduce the tactical burden understaffed IT teams face. The improved teamwork and collaboration provided by Unified Observability enables low level staffers to find and fix issues, limiting the need for resource intensive war rooms and giving senior leadership the time they need to focus on key strategic initiatives.
Recognizing the problem with their current set of observability tools, IT leaders are starting to make investments in Unified Observability. Half of the respondents say their budgets will increase in the next two years, and 30% say their budget will increase more than 25%.
One of the authors of the survey, Mark Leary, IDC Research Director, Network Analytics and Automation, believes that digital infrastructures have outstripped the ability for IT organizations to keep pace with both business and technology requirements. The inability for organizations to collect the data that they need for complete visibility results in infrastructure blind spots that lead to incomplete and often inaccurate analysis. Realizing these shortcomings and the impact they have on IT productivity, enterprises have made Unified Observability a strategic imperative, and the responsibility of C-level IT leaders.
Methodology: In July 2022, IDC surveyed 1,400 IT professionals from across 10 countries. Survey respondents came from seven industries (financial, manufacturing, healthcare, energy, technology, government, and professional services). Over 75% of respondents represented large enterprises (1000+ employees) and 70% held Director or above positions within their respective IT organizations. All had managerial responsibility for observability and/or IT performance management functions, use, staff, and budgets.