Maximizing eCommerce ROI: APIs Are Critical to Your Business
This is part 4 of the multipart blog series explaining trends in eCommerce as a result of underlying trends in technology and how ecommerce providers can maximize ROI with the help of proactive performance monitoring.
Start with Part 1: Maximizing eCommerce ROI with Synthetic Monitoring
Start with Part 2: Maximizing eCommerce ROI - Understanding the Latest Trends
Start with Part 3: Maximizing eCommerce ROI in the Age of the Customer
The concluding post of this series will talk about the significance of APIs and the importance of measuring what you want to manage.
You are as strong as your weakest link.
We talked a lot about the outside in perspective on the performance: the external factors that can hamper your applications' perceived performance, but what about the most critical components of your web and mobile apps? I'm talking about APIs. Internal, external or 3rd party; APIs are most critical to your business.
The APIs you consume bring data and services to your applications, drive traffic and accelerate internal projects. Since one API can affect many applications or application components, API failures often are the most critical failures. Granted that the providers of APIs will work on monitoring and improving the performance of the APIs, but as a consumer, it's your responsibility too. Why? Because to your end users, it all looks the same. They won't know if it's your code or some 3rd party's. If a 3rd party API ill-performs or breaks down, your entire application will get bad rating and/or the users will abandon it.
On the other side of the API economy are API providers. The APIs you provide bring you revenue, increase footprint and open a path to innovation. Google maps, Amazon advertisement, Flickr, Twitter etc. APIs get more than 10s of billions of calls every day; they are significant revenue generators for these companies. Expedia quoted that 90% of its revenue comes from API business. In 2013, Salesforce generated 50% of its $3B revenue via APIs. A majority of the critical components of eCommerce applications are powered by APIs. Allow me to reuse the eCommerce ecosystem image we saw in the first post of this blog series.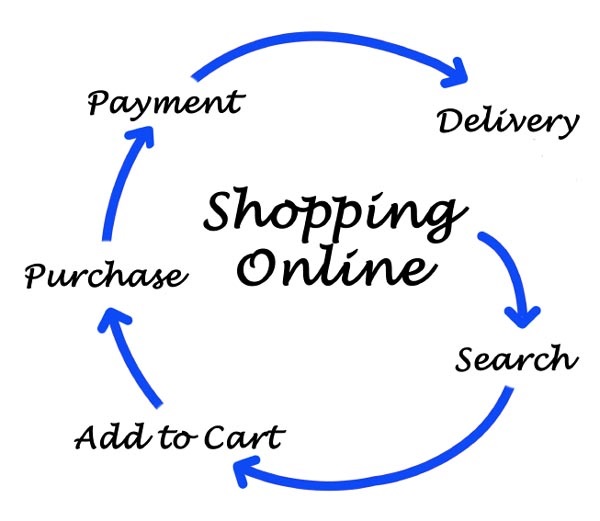 Let's say you are the provider of payment processing API or add-to-cart API. It is your responsibility to ensure that your API is available 24x7, performing per your consumer's requirements and is returning right data at the right places. A poor performing API slows down the adoption, results in poor rating and reduced brand equity, finally hitting the bottom line. You can be an API consumer, a provider, or most likely both. If you are dealing with APIs, you have to monitor them proactively.
Tip: Consumer of APIs, a provider or most likely both, you should monitor your APIs proactively to check if they are available, performing well and returning correct data at correct places.
You can't manage what you can't measure
Did I save the best tip for the last? Maybe I did. It's as simple as this; you cannot manage what you cannot measure. Up-down monitoring is good, but it's certainly not enough. Poor performance of the website or application is as critical as unavailability. Don't just monitor the landing pages, but proactively identify and monitor performance of all critical conversion paths. Focus on the user experience metrics search as time to first paint and above the fold. And most importantly, monitor critical user transactions such as sign ups, checkouts, forms etc.
The first step in the performance optimization process is understanding and analyzing the performance. When writing functional scripts, make sure you capture the actual user transactions to get as close to the end user as possible. Using web transaction recorders seems like the best choice to ensure that all dynamic components of the applications are measured and monitored.
eCommerce is the extension of your business, your brand and your reputation. Having an available, functional and high performing eCommerce presence is extremely vital to maintain and grow customer loyalty and brand equity.
Priyanka Tiwari is Product Marketing Manager, AlertSite, SmartBear Software.